SYLLABUS 
compositional rules; rule of thirds, grid and alignment 11 GEN reading gravity, form of content, 11 ATAR
VOCABULARY
composition = something you make or compose
---
DETAILS
 1. Rule of Thirds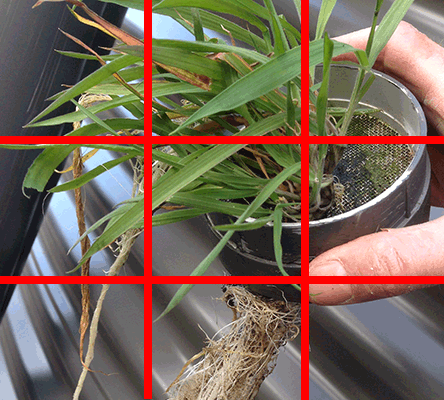 ---
2. Grid and Alignment
place objects onto a digital solution, considering placement via a grid 
place objects onto a digital solution, lining up the parts in relation to grid
in the picture below, the large eyes are placed onto the grid to help line up the eyes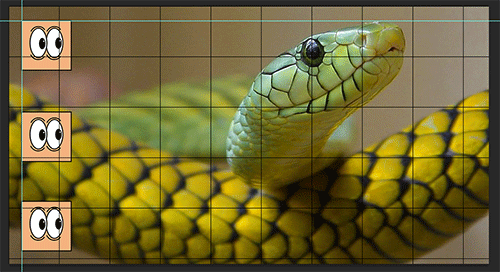 ---
3. Reading Gravity
this is the expected direction that the eye moves when reading, top left to bottom right in a z shape
place objects to help reading gravity, eg start text top left
the red arrows below show the pathway that our eyes follow in order to locate words
---
4. Form of Content
the shape of the expected content
a list has a different shape and requires certain layout (see numbered list below)
columns have an expected shape (see article below)
a heading has an expected shape (see article below)
Image source: Social Media in Schools, 2010, Department of Education WA
---
FOR YOU TO DO
In future, apply the compositional rules principles to your digital compositions.
Create a document which shows the red squares which make up the 'rule of thirds'. (screen dump if necessary)
Create a second document which shows a grid and placement of smaller images according to the grid.
Upload these document to your eFolio.
Learn more from
wikipedia
,
form of content x 15 has some parts that are useful 
, 
 Found an error or enhancement? Please use the contact form under the Home menu item.
---