NEEDS UPDATING
SYLLABUS
System utility tools and accessories for the efficient operation and maintenance of data including; disk clean-up tool, deletion of temporary files/internet cache, disk defragmentation, anti-malware, virus, SPAM and spyware 11 ATAR, 12 GEN
BASIC MAINTENANCE STRATEGIES TO KEEP EFFICIENT DATA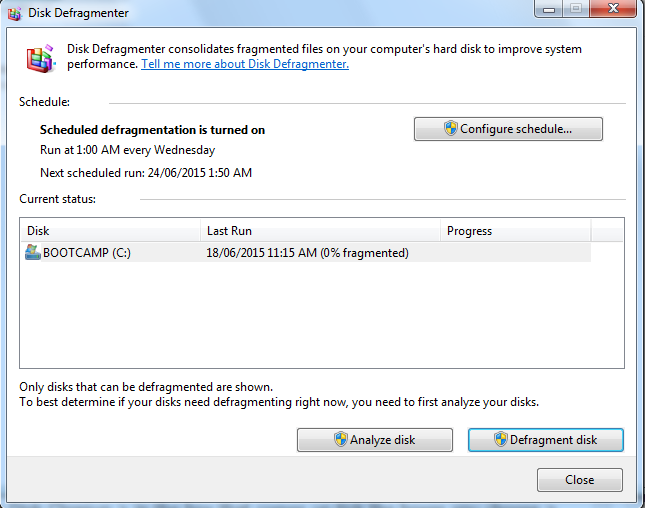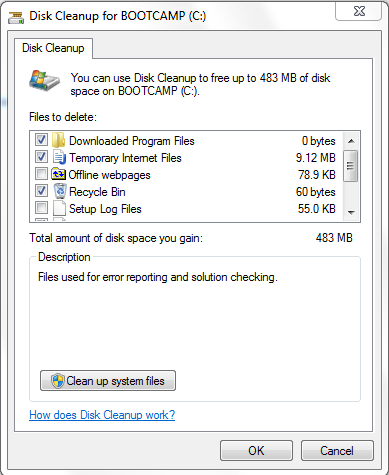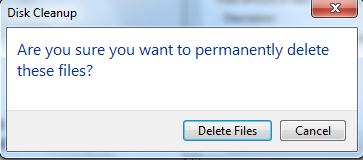 Then the files you chose are deleted.
FOR YOU TO DO
What can you do to keep a computer well maintained and efficient?

What are the system utilities in Windows computers that can help keep your computer data in an efficient order?

What software would you use to keep your data safe?
Found an error or enhancement? Please fill out this contact us form.
---